Subscribe: RSS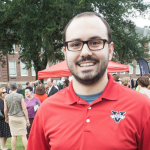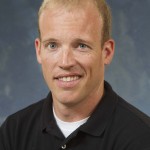 Episode seventeen features Keith Warburg, Social Media and Content Manager and Ryan Hogan, Associate Director of Admissions at Valdosta State University. The guys talk (in southern accents) about their love of southern Georgia. We talk about QR codes and how they can be bad, or so bad they might be good, which leads to a discussion about admissions websites and gathering social media content from students. When it comes to admissions, Yik Yak is seen as a potentially negative platform, but the students at Valdosta turned it around, even providing some information for incoming students.
Links to cool stuff:
Ryan's awesome QR Code profile pic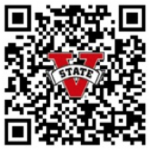 Where in South Georgia?