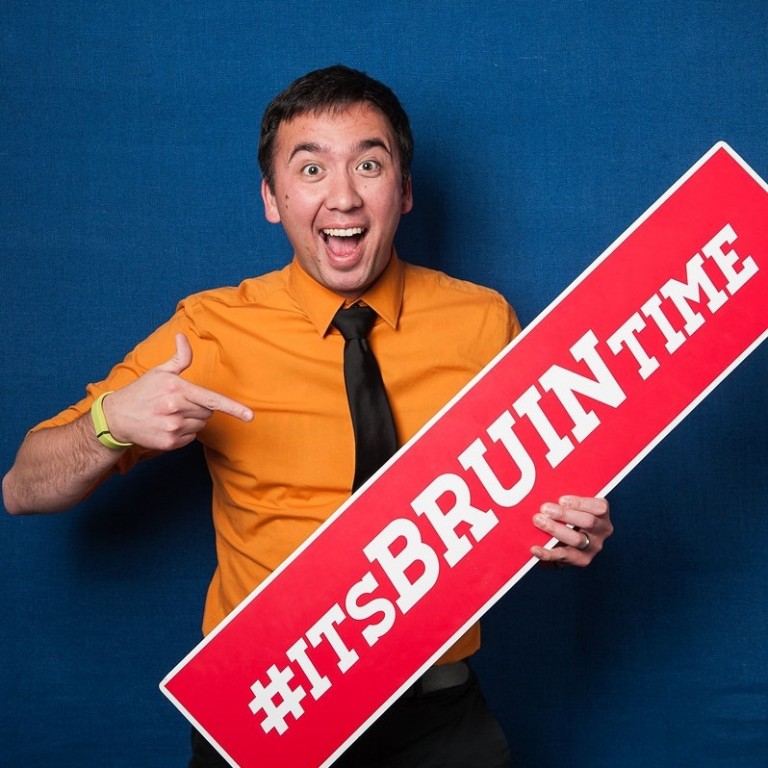 Hosted by Lougan Bishop and Jenna Spinelle, Higher Ed Social is a bi-weekly podcast dedicated to those that work in higher education. In each episode, we dive into the lives and careers of people who help make colleges and universities work. So sit back, relax and get ready for some fun conversation.
Higher Ed Social was created by Jackie Vetrano and Lougan Bishop and is part of the ConnectEDU network, the first podcast network for higher education, which brings together brilliant minds in the higher ed space and breaks down silos.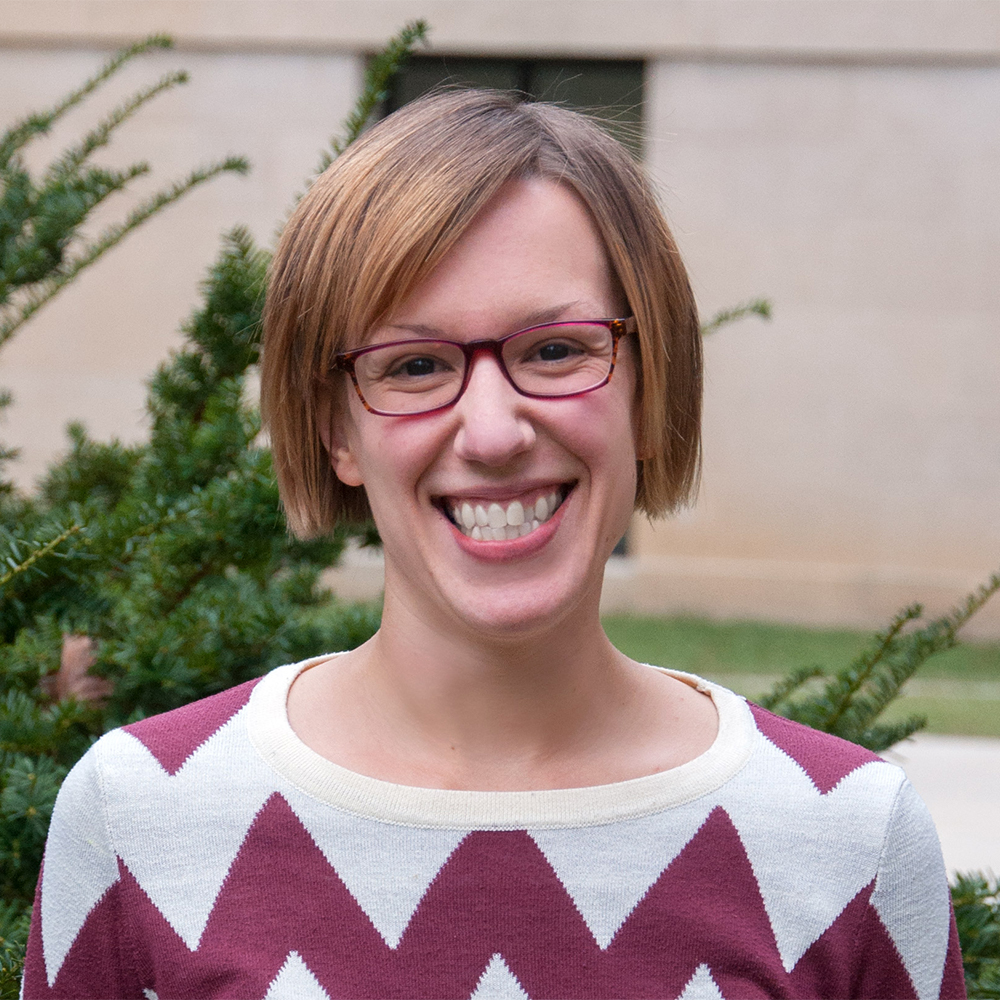 Higher Ed Social founder and co-host emerita Jackie Vetrano joins Lougan and Jenna to celebrate 200 episodes. We talk about returning to work on campus, returning to pre-pandemic activities, and the media empire Jackie's building through her podcast and Twitch streams — with a few diversions to things like hot tub Twitch and dads on TikTok.
We are also excited to share that Jenna will be part of a panel on podcasting at organizations at the 2021 Podcast Movement conference in Nashville during the first week of August. Reach out to her if you'll be attending the conference and want to meet up!