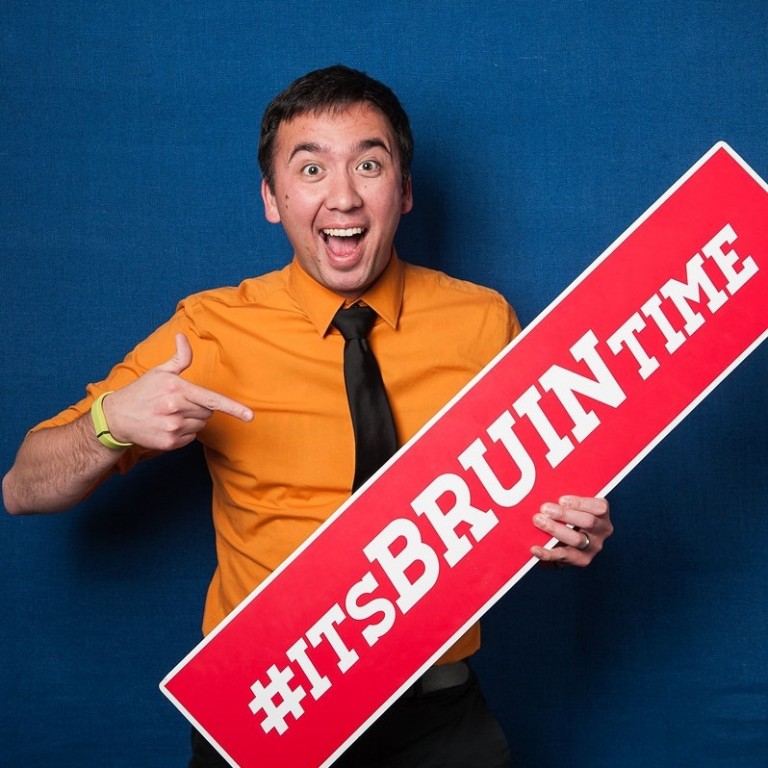 Hosted by Lougan Bishop and Jenna Spinelle, Higher Ed Social is a weekly podcast dedicated to those that work in higher education. In each episode, we dive into the lives and careers of people who help make colleges and universities work. So sit back, relax and get ready for some fun conversation.
Higher Ed Social was created by Jackie Vetrano and Lougan Bishop and is part of the ConnectEDU network, the first podcast network for higher education, which brings together brilliant minds in the higher ed space and breaks down silos.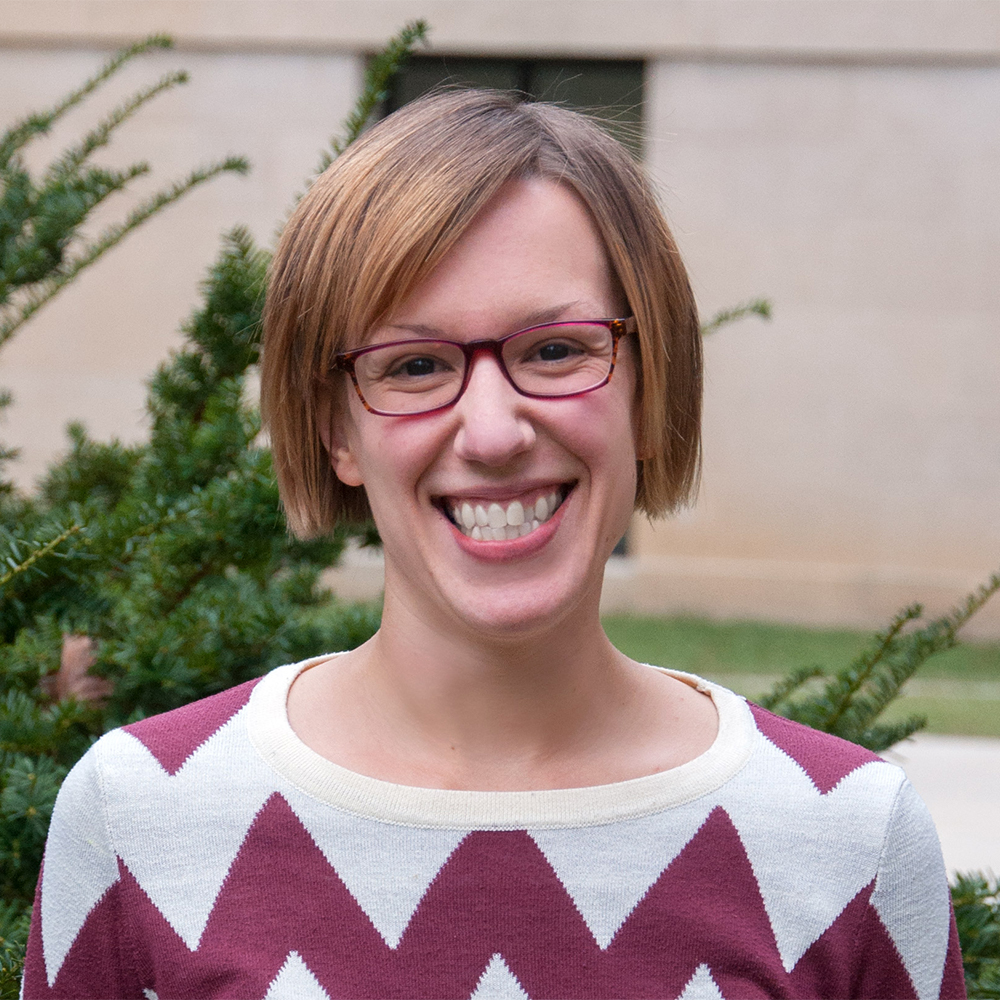 Ravi Jain from Boston College joins us on the show this week! Ravi serves as the Senior Associate Director of Digital Media & Web at Boston College. We talk with Ravi about being selected as an inaugural INBOUND2019 Fellow and his upcoming talk at INBOUND 2019. Ravi tells us more about why he's become a short form video evangelist and how he uses micro-storytelling to tell the story of the different "cities" at BC. We also discuss why vinyl sounds better and the fun and agony of designing email templates.