Hosted by Lougan Bishop, Higher Ed Social is a weekly podcast dedicated to those that work in higher education. In each episode, we dive into the lives and careers of people who help make colleges and universities work. So sit back, relax and get ready for some fun conversation.
Higher Ed Social was created by Jackie Vetrano and Lougan Bishop and is part of the ConnectEDU network, the first podcast network for higher education, which brings together brilliant minds in the higher ed space and breaks down silos.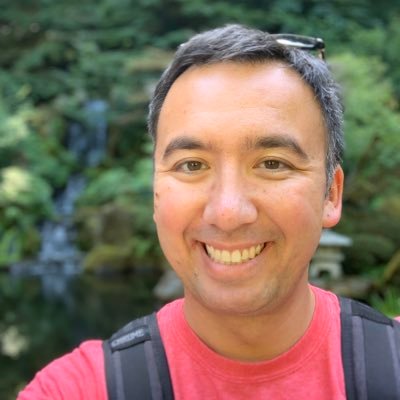 It's been a crazy week, and we'll be back next week with a new episode. For now, enjoy this rebroadcast episode with Jon McBride!
Jon McBride works at Brigham Young University as the media relations and social media manager. Since he started at BYU 6 years ago, he has begun to develop a strong and creative social media strategy. In this episode, he explained how he loves that his department is adaptive to the field of communication. Jon tells us about the time he pitched Beyonce's publicist, and also chats with Lougan and Jackie about his student social media team and their thoughtful Instagram stories on tough campus topics.
​