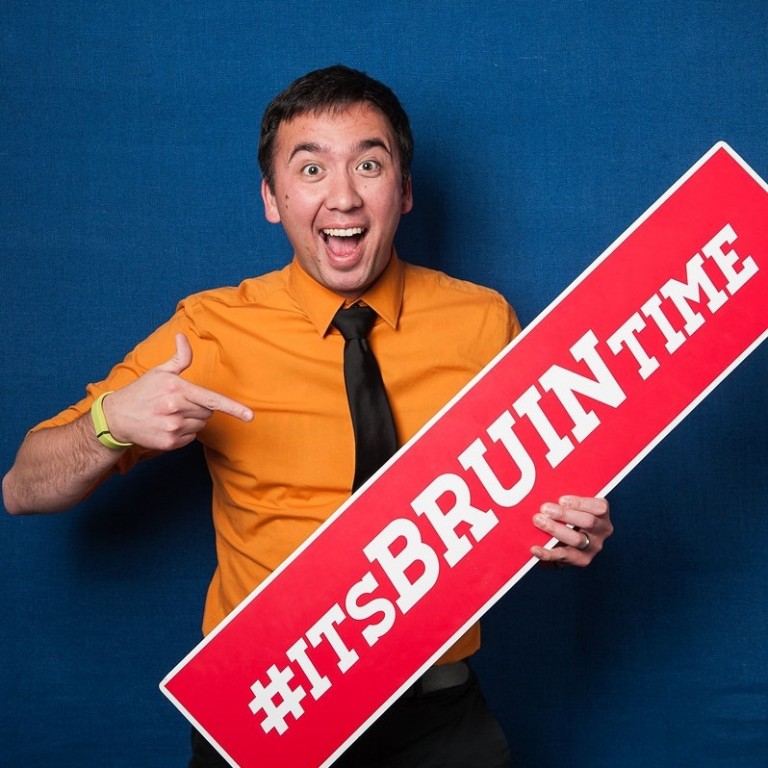 Hosted by Lougan Bishop and Jenna Spinelle, Higher Ed Social is a weekly podcast dedicated to those that work in higher education. In each episode, we dive into the lives and careers of people who help make colleges and universities work. So sit back, relax and get ready for some fun conversation.
Higher Ed Social was created by Jackie Vetrano and Lougan Bishop and is part of the ConnectEDU network, the first podcast network for higher education, which brings together brilliant minds in the higher ed space and breaks down silos.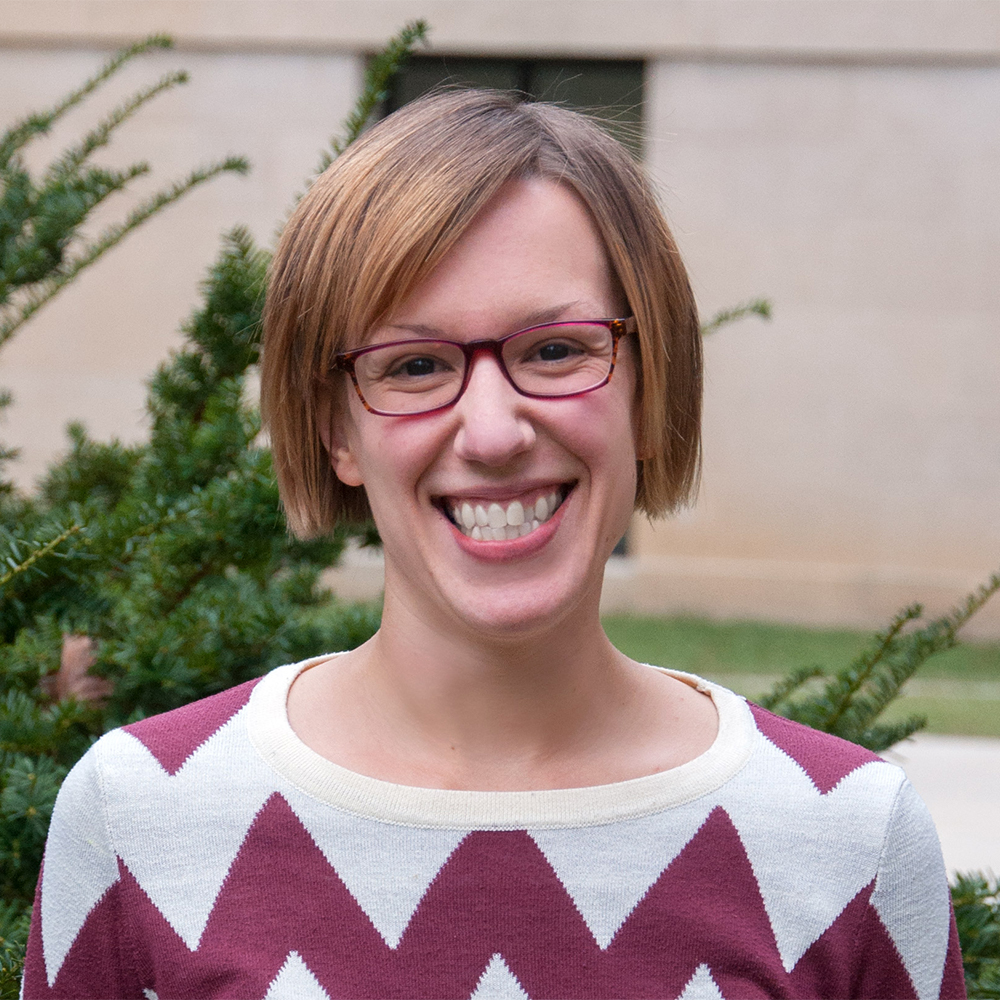 This week, we're bringing you an episode from Democracy Works, the podcast Jenna hosts when she's not on Higher Ed Social. She talks with Nancy Thomas, director of the Institute for Democracy and Higher Education, an applied research center in the Tisch College of Civic Life at Tufts University.
Nancy argues that higher education faculty, staff, and administrators can be political without being partisan when it comes to things like encouraging students to vote or thinking about how political issues will impact their day-to-day lives. She also offers some advice for how to keep voting in your messaging mix this fall despite everything else happening on campus and in the country.