Hosted by Lougan Bishop and Jon Blankenship, Higher Ed Social is a weekly podcast dedicated to those that work in higher education. In each episode, we dive into the lives and careers of people who help make colleges and universities work. So sit back, relax and get ready for some fun conversation.
Higher Ed Social was created by Jackie Vetrano and Lougan Bishop and is part of the ConnectEDU network, the first podcast network for higher education, which brings together brilliant minds in the higher ed space and breaks down silos.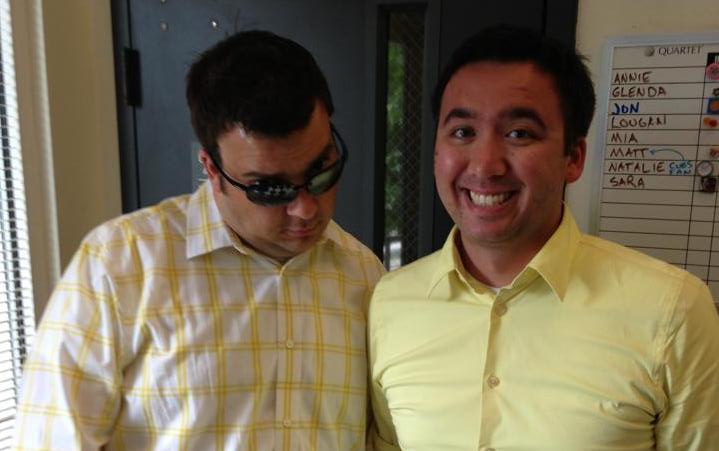 Shanna Carmack is the director of residence life for Carson-Newman University in east Tennessee. In this week's episode, we talk to Shanna about getting acclimated as a new director in her first year at a university and how much a mentor can make a difference to an up-and-coming administrator. Shanna also lends us some insight on what it's like to raise a child—in a residence hall! 
Complete our Listener Survey
Listeners, we want to know more about you. Help us out by completing a quick 5 minute survey!