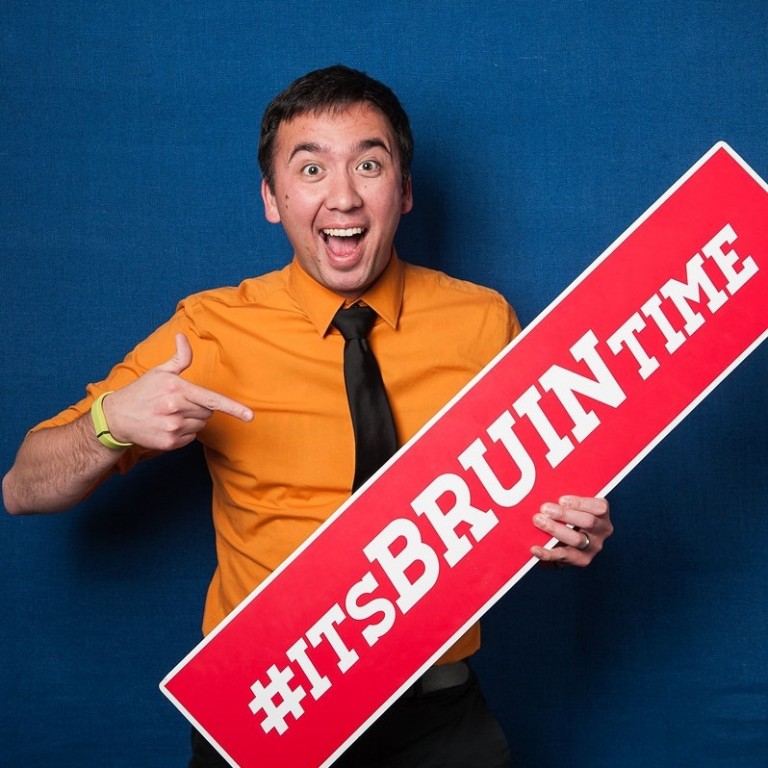 Hosted by Lougan Bishop and Jenna Spinelle, Higher Ed Social is a bi-weekly podcast dedicated to those that work in higher education. In each episode, we dive into the lives and careers of people who help make colleges and universities work. So sit back, relax and get ready for some fun conversation.
Higher Ed Social was created by Jackie Vetrano and Lougan Bishop and is part of the ConnectEDU network, the first podcast network for higher education, which brings together brilliant minds in the higher ed space and breaks down silos.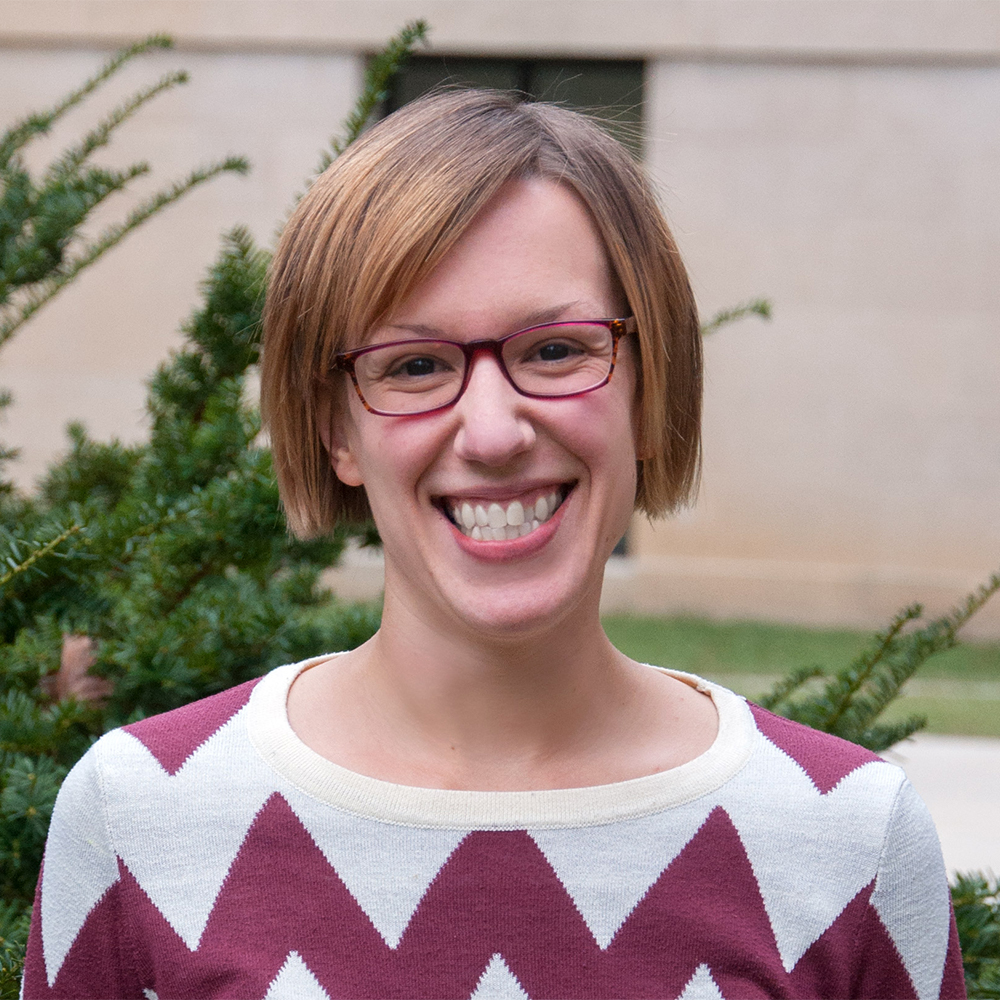 The National Association for College Admission Counseling (NACAC) serves more than high school and college counselors who help students and families navigate the admissions process.
Shanda Ivory, NACAC's director of communications, joins us this week to discuss how the pandemic might permanently change college recruiting. Will the days of college fairs in convention centers with thousands of students ever come back? Is it such a bad thing if they don't?
We explore those questions and talk about how admissions professionals can strike a balance between not getting stuck and the status quo and not going after every new trend that comes along.