Hosted by Lougan Bishop and Jackie Vetrano, Higher Ed Social is a weekly podcast dedicated to those that work in higher education. In each episode, we dive into the lives and careers of people who help make colleges and universities work. So sit back, relax and get ready for some fun conversation.
Higher Ed Social is part of the ConnectEDU network, the first podcast network for higher education, which brings together brilliant minds in the higher ed space and breaks down silos.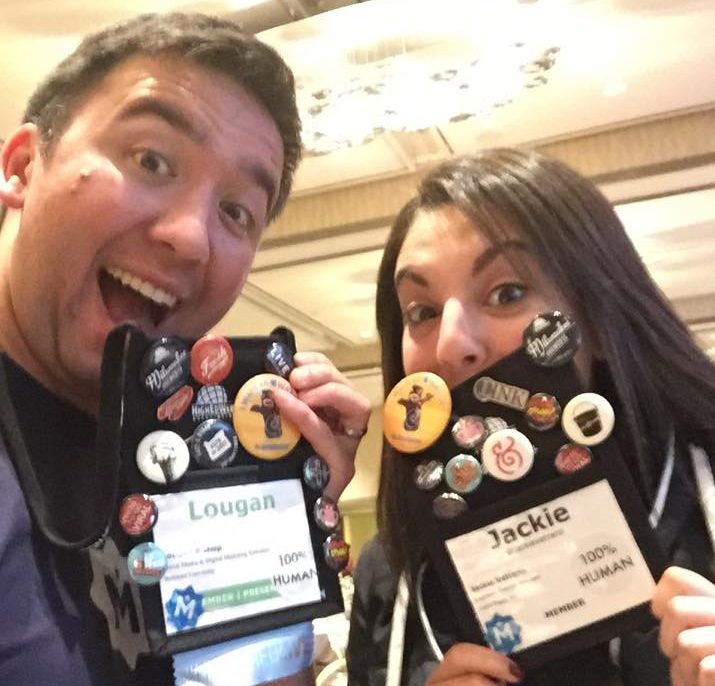 This week we talked alumni relations with Martin Sickafoose, the vice president of digital marketing at the Purdue Alumni Association. Martin talks about the different ways Purdue reaches out to their many thousands of alumni and the challenges of communicating to such a large audience. You don't want to miss this episode.