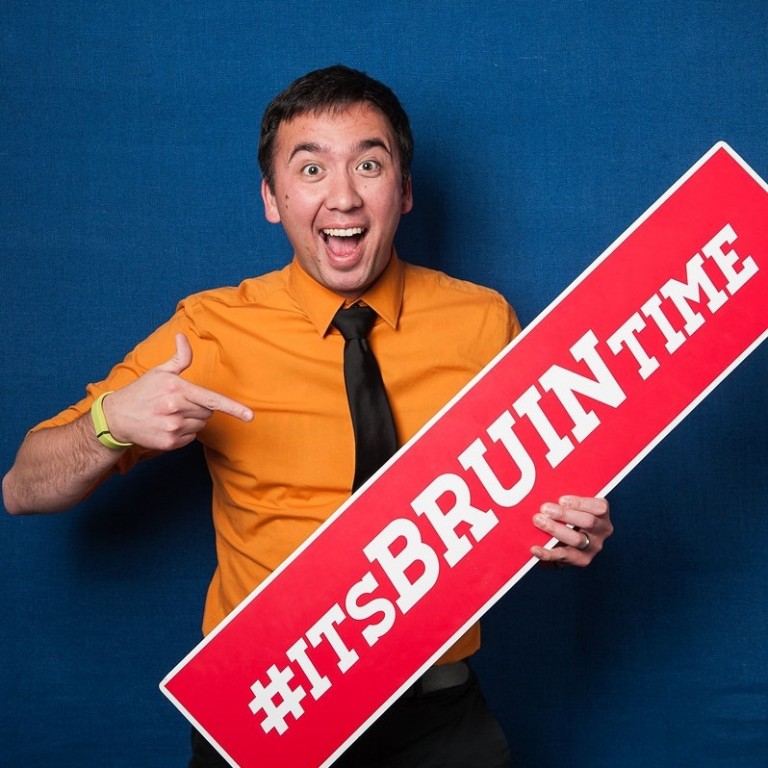 Hosted by Lougan Bishop and Jenna Spinelle, Higher Ed Social is a bi-weekly podcast dedicated to those that work in higher education. In each episode, we dive into the lives and careers of people who help make colleges and universities work. So sit back, relax and get ready for some fun conversation.
Higher Ed Social was created by Jackie Vetrano and Lougan Bishop and is part of the ConnectEDU network, the first podcast network for higher education, which brings together brilliant minds in the higher ed space and breaks down silos.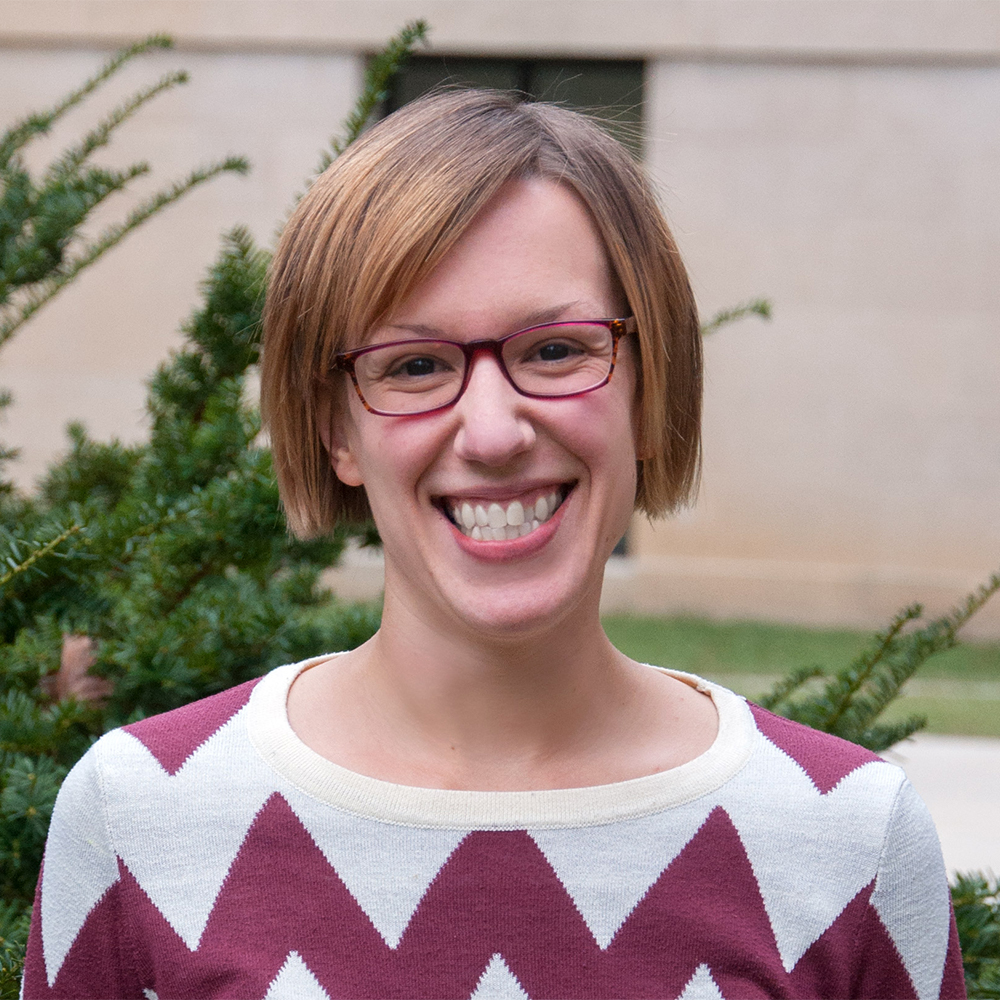 The Registrar's office is one that even those of us who have been in higher ed for a long time sometimes struggle to understand. The profession has come a long way from the days of long lines of students waiting to register for classes and taken even more importance during the pandemic. Doug McKenna, the University Registrar at George Mason University, joins us this week for a dose of Registrar 101 in the most fun way possible.
If you enjoy this episode and want to hear more from Doug — including the theme song we talk about — check out his podcast For the Record, which he hosts for the American Association of Collegiate Registrars and Admissions Officers.
​