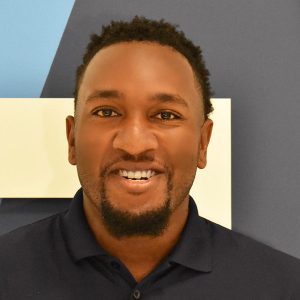 Ron started a new job as the Assistant Director of Residence Life and Student Conduct at Northwestern in May — in the midst of a pandemic and just before protests against racial violence began across the U.S. Both of these events directly impact Ron's work both now and in the fall. Despite all the turmoil, he remains collected and more motivated than ever to create an inclusive environment for Northwestern's students. 
Ron and Lougan worked together at Belmont, but Lougan was not able to join this interview so Jenna caught up with him to talk about his history as a campus organizer and whether it's possible to address public health and racial justice at the same time. We also discuss Ron's work as a tour guide and organizer for Black travelers and where he wants to go once travel resumes.
Ron holds a master's in college student affairs from the University of West Georgia and is currently pursuing an Ed.D. in student affairs leadership at the University of Georgia.
Link to cool stuff