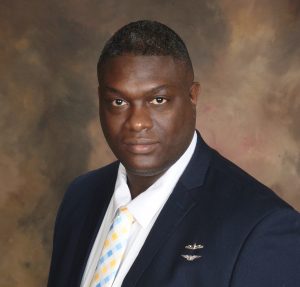 Coby Dillard is the coordinator for veterans and military services at the University of California Santa Barbara. Coby began his career in the Navy as a yeoman, and after leaving the Navy, he decided to take advantage of his post 9/11 G.I. Bill benefits at Tidewater Community College. There he began his career in higher ed as a work study student. Coby transitioned to UCSB last year, and has been working to rebuild their programs for student veterans. We had a great discussion about what makes student veterans special, and how he works to support their needs.
Links to cool stuff: 
Complete our Listener Survey
Listeners, we want to know more about you. Help us out by completing a quick 5 minute survey!