Subscribe: Apple Podcasts | Android | RSS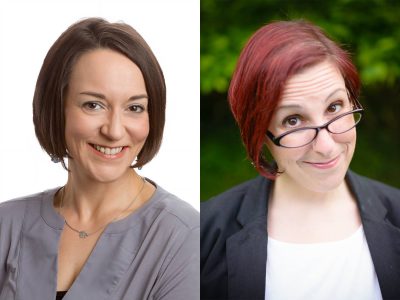 HighEdWeb 2016 starts this weekend!  We've been busy working on our poster presentation and haven't been able to record this week or last. In the mean time, check out this awesome episode with Tonya and Colleen.
Episode 64 is so big, we brought on two guests! We talk with Tonya Oaks-Smith, Executive Director of Marketing and Communications at Henderson State University, and Colleen Brennan-Barry Assistant Director of Marketing & Community Relations at Monroe Community College. Colleen serves as the President of Higher Education Web Professionals Association and Tonya serves as the Chair of the HighEdWeb National Conference, and have lots to talk about when it comes to the upcoming conference! The HighEd Web gang will be heading to Memphis, TN in October, and we talk about food, fun, sessions, learning, and an exciting keynote announcement that nearly kills Lougan.
Links to cool stuff: