Hosted by Lougan Bishop and Jackie Vetrano, Higher Ed Social is a weekly podcast dedicated to those that work in higher education. In each episode, we dive into the lives and careers of people who help make colleges and universities work. So sit back, relax and get ready for some fun conversation.
Higher Ed Social is part of the ConnectEDU network, the first podcast network for higher education, which brings together brilliant minds in the higher ed space and breaks down silos.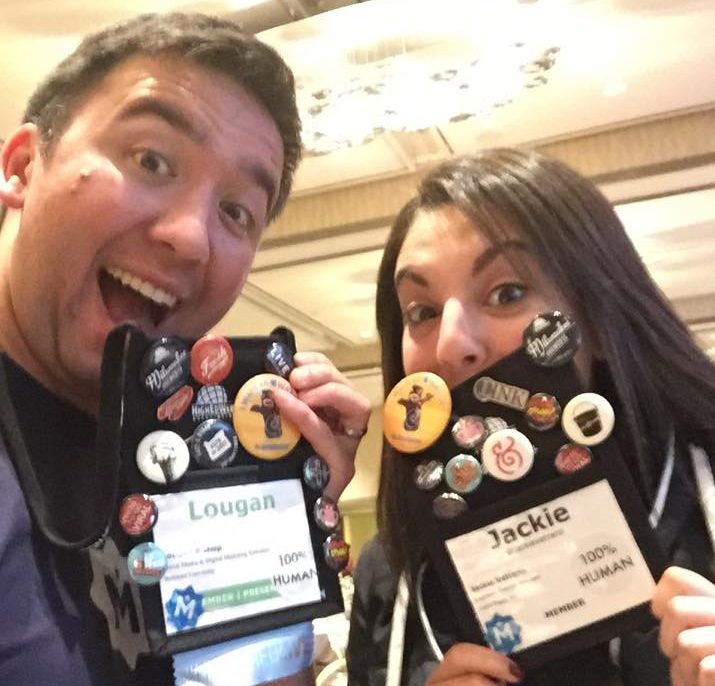 Danzel Jones is a Massachusetts transplant at West Virginia State University where he works as a graduate hall director while obtaining his master's degree in media studies. As much as it's hard to believe, he is a former introvert who believes in helping others overcome their shyness. We talk about his experiences adjusting from undergraduate life to graduate life, his work at West Virginia State and his goal of entering the film industry.