Hosted by Lougan Bishop and Jackie Vetrano, Higher Ed Social is a weekly podcast dedicated to those that work in higher education. In each episode, we dive into the lives and careers of people who help make colleges and universities work. So sit back, relax and get ready for some fun conversation.
Higher Ed Social is part of the ConnectEDU network, the first podcast network for higher education, which brings together brilliant minds in the higher ed space and breaks down silos.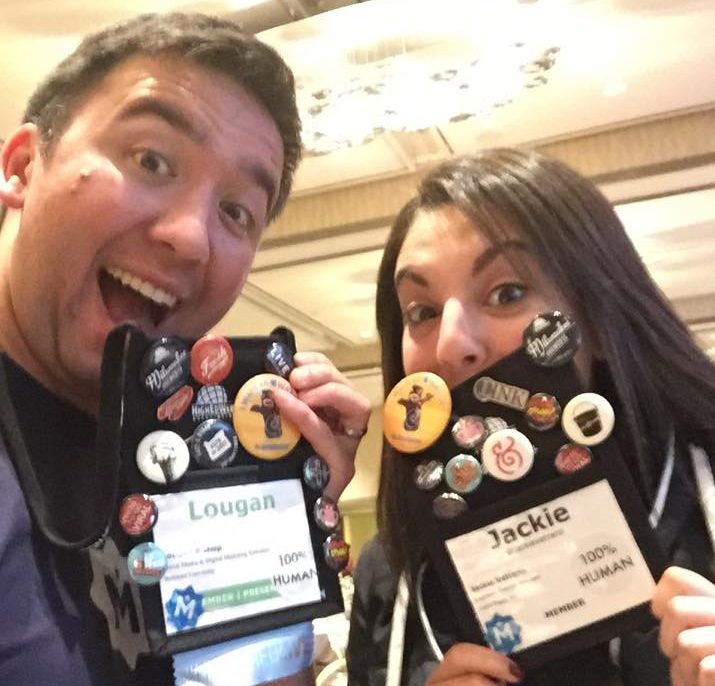 Aerial Ellis is a public relations consultant and professor at Lipscomb University in the department of communication and journalism. Aerial is heavily involved with the Public Relations Society of America on a national and regional level, where she serves on the national diversity inclusion committee and the strategic planning committee and helps the student chapter of Public Relations Student Society of America Chapter at Lipscomb. Aerial followed her entrepreneurial spirit by starting a business at 22 after graduation. In her book, Original Millennial, she mentions about starting her own nail business as a 14-year-old. She believes that everyone should pace themselves while achieving their dreams.
This episode of Higher Ed Social was brought to you by Top Hat! Learn how their suite of easy-to-use apps can help you engage your class, adopt incredible next generation textbooks, or to run tests within a secure, digital environment. Visit tophat.com/higheredsocial to learn more.