Hosted by Lougan Bishop and Jackie Vetrano, Higher Ed Social is a weekly podcast dedicated to those that work in higher education. In each episode, we dive into the lives and careers of people who help make colleges and universities work. So sit back, relax and get ready for some fun conversation.
Higher Ed Social is part of the ConnectEDU network, the first podcast network for higher education, which brings together brilliant minds in the higher ed space and breaks down silos.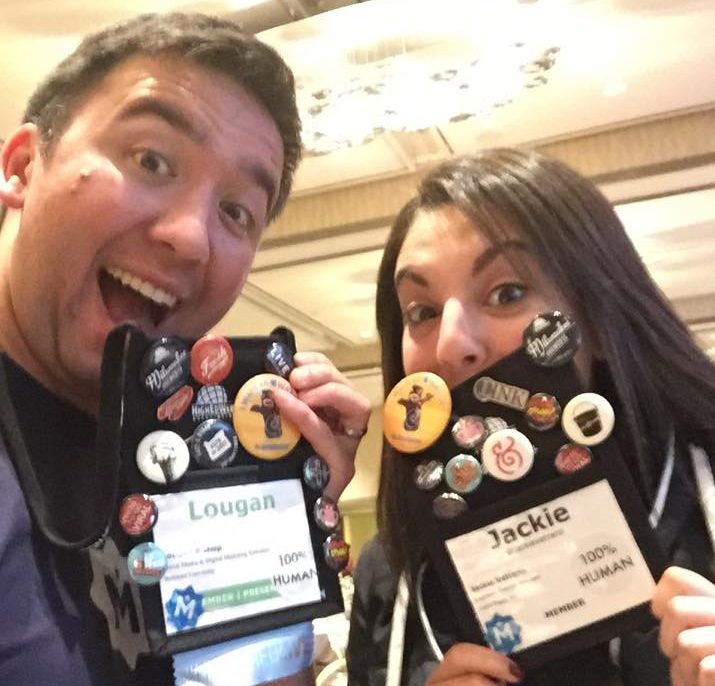 Could we refuse a guest who is working on a dissertation about the commercialization and professionalism in podcasts? Kyle Wrather is earning his Ph.D. and is a graduate teaching assistant at the University of Texas at Austin in the Department of Radio, Television, and Film. Kyle is looking at podcasts from 2005 to now and how advertising has been integrated. He discusses how people debate the name podcasting, the adaption of podcasts into tv shows, and how audio blogging was the predecessor for this new format.