Hosted by Lougan Bishop and Jackie Vetrano, Higher Ed Social is a weekly podcast dedicated to those that work in higher education. In each episode, we dive into the lives and careers of people who help make colleges and universities work. So sit back, relax and get ready for some fun conversation.
Higher Ed Social is part of the ConnectEDU network, the first podcast network for higher education, which brings together brilliant minds in the higher ed space and breaks down silos.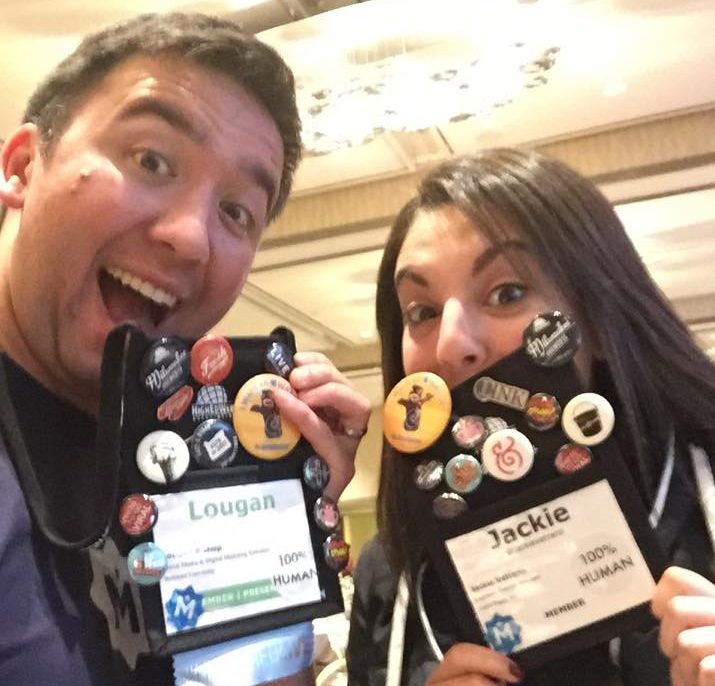 Darren Stocker is an associate professor and program director at Cape Cod Community College in Massachusetts where he works with students who want to get into the field of criminal justice. After retiring from 20 years in law enforcement, Darren got into higher education. While in graduate school, it became clear to him that education was his next career move. Darren has done extensive work with learning management systems, and he talks with Lougan and Jackie about the pros and cons of discussion boards in an online classroom.