Hosted by Lougan Bishop, Higher Ed Social is a weekly podcast dedicated to those that work in higher education. In each episode, we dive into the lives and careers of people who help make colleges and universities work. So sit back, relax and get ready for some fun conversation.
Higher Ed Social was created by Jackie Vetrano and Lougan Bishop and is part of the ConnectEDU network, the first podcast network for higher education, which brings together brilliant minds in the higher ed space and breaks down silos.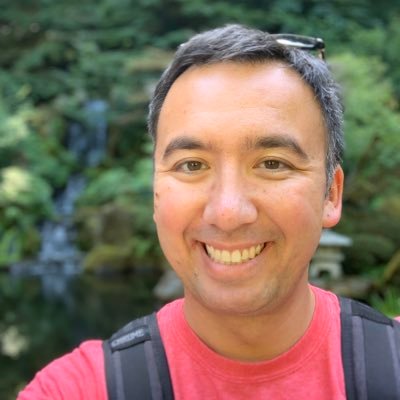 ​Jenna Spinelle is the communications specialist for the McCourtney Institute for Democracy at Penn State. She describes herself as a team of one, where she handles digital content and media outreach. She is also host of the Institute's Democracy Works podcast which is produced in partnership with WPSU Penn State, Pennsylvania's NPR station. Lougan and Jenna have a great chat about working her work hosting Democracy Works, podcasting and listening to audio books. Also, apologies for Lougan's audio quality. We've had some issues with his microphone and are working to fix it.