Hosted by Lougan Bishop, Higher Ed Social is a weekly podcast dedicated to those that work in higher education. In each episode, we dive into the lives and careers of people who help make colleges and universities work. So sit back, relax and get ready for some fun conversation.
Higher Ed Social was created by Jackie Vetrano and Lougan Bishop and is part of the ConnectEDU network, the first podcast network for higher education, which brings together brilliant minds in the higher ed space and breaks down silos.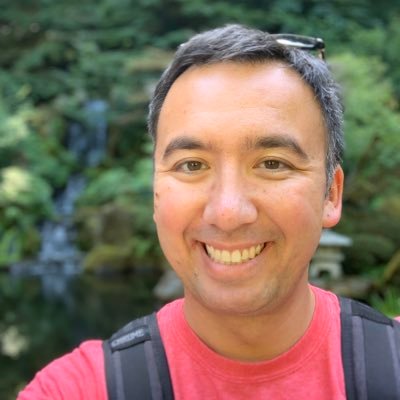 ​Jason Miller is the digital specialist at York University in Toronto, Canada. As part of the central communications office, Jason's has his hands in a lot of digital work, but his primary job is to develop the university-wide social media strategy and assist various areas across campus with their digital strategies. Lougan and Jason talk about the quirks of being in charge of social media, and why we love doing what we do. We also talk about the fun little things he does outside his role, and how doing those types of things are important.