Hosted by Lougan Bishop and Jackie Vetrano, Higher Ed Social is a weekly podcast dedicated to those that work in higher education. In each episode, we dive into the lives and careers of people who help make colleges and universities work. So sit back, relax and get ready for some fun conversation.
Higher Ed Social is part of the ConnectEDU network, the first podcast network for higher education, which brings together brilliant minds in the higher ed space and breaks down silos.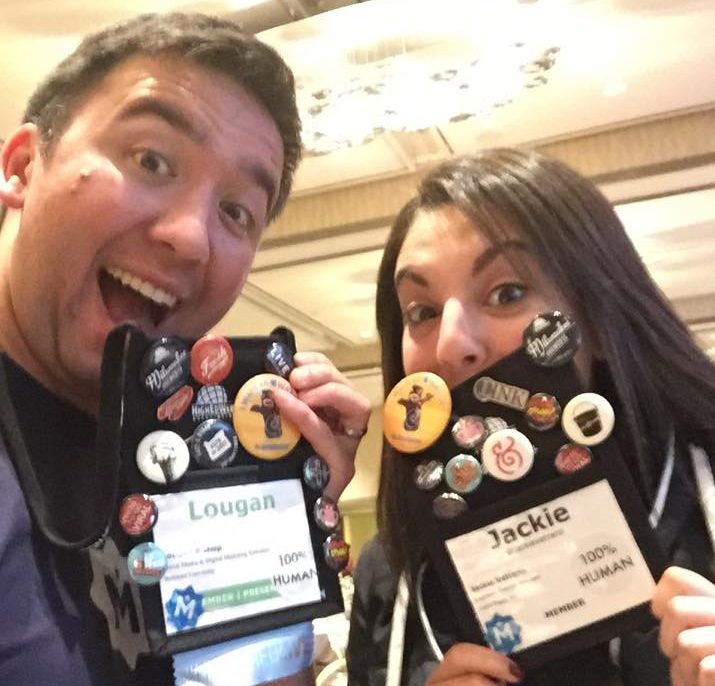 Steve Ostendorff is the director of graduate admissions at Bank Street Graduate School of Education in Manhattan. We talk about commuting to work, and what Steve does to pass the time on his two-hour train ride. Part of his daily routine includes taking a nap, but more importantly doing his homework – because he's also a part-time doctoral student. Steve tells Lougan and Jackie about his department's efforts to roll out an online course.