Hosted by Lougan Bishop, Higher Ed Social is a weekly podcast dedicated to those that work in higher education. In each episode, we dive into the lives and careers of people who help make colleges and universities work. So sit back, relax and get ready for some fun conversation.
Higher Ed Social was created by Jackie Vetrano and Lougan Bishop and is part of the ConnectEDU network, the first podcast network for higher education, which brings together brilliant minds in the higher ed space and breaks down silos.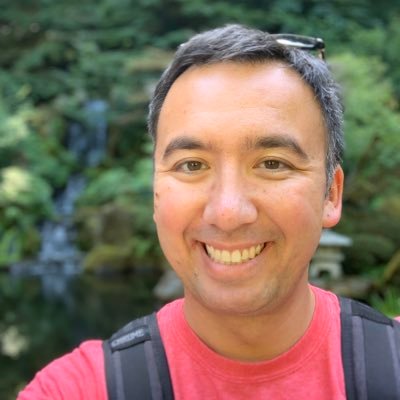 ​This week on the show, we sat down with RJ Thompson, the associate director of student engagement in the College of Business Administration at the University of Pittsburg. RJ's career in higher education has been in an interesting one. He's always had a passion for teaching students, and has worked as a both an adjunct and a tenured professor. We talk about RJ's long career as a professor and why he decided to move from faculty to staff. We also chat about Star Trek: Picard, but no worries. We don't talk spoilers.