Higher Ed Social is a weekly podcast dedicated to those that work in higher education. In each episode, we dive into the lives and careers of people who help make colleges and universities work. So sit back, relax and get ready for some fun conversation.
Higher Ed Social is part of the ConnectEDU network, the first podcast network for higher education, which brings together brilliant minds in the higher ed space and breaks down silos.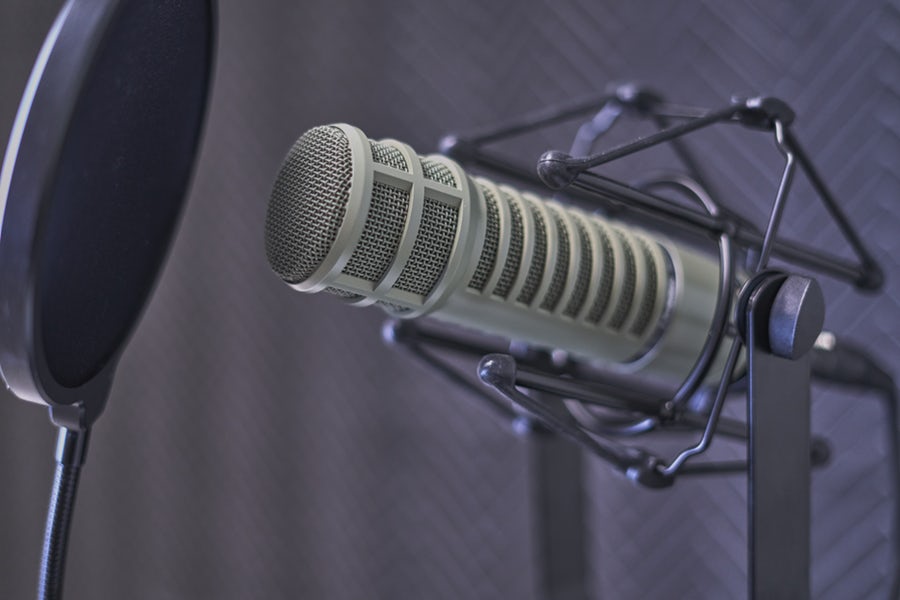 They say that every new beginning comes from some other beginning's end, and in this week's episode we say goodbye to Jackie as a co-host and producer of the show. Take a listen and hear what Jackie has been up to lately and her plans for the future. Don't forget to follow Jackie on Twitter and Linkedin. Good luck to her in all her future endeavors!