Hosted by Lougan Bishop and Jon Blankenship, Higher Ed Social is a weekly podcast dedicated to those that work in higher education. In each episode, we dive into the lives and careers of people who help make colleges and universities work. So sit back, relax and get ready for some fun conversation.
Higher Ed Social was created by Jackie Vetrano and Lougan Bishop and is part of the ConnectEDU network, the first podcast network for higher education, which brings together brilliant minds in the higher ed space and breaks down silos.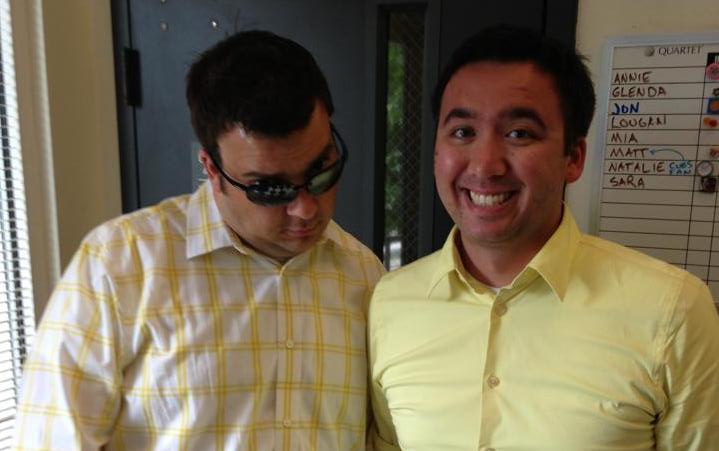 This week, we welcome back the amazing Chris D'Orso. Since he was on the show back in 2015, Chris has move to SUNY College at Brockport where he is now the associate director of undergraduate admissions. The move for him was a positive change, as it's allowed him to reconnect with his passion of working in undergraduate admission. You'll also find out about something really big that's been happening in Lougan's life and why the podcast has been a little inconsistent lately. A HUGE thanks to Chris and Jon for being so supportive.
Complete our Listener Survey
Listeners, we want to know more about you. Help us out by completing a quick 5 minute survey!