Hosted by Lougan Bishop, Higher Ed Social is a weekly podcast dedicated to those that work in higher education. In each episode, we dive into the lives and careers of people who help make colleges and universities work. So sit back, relax and get ready for some fun conversation.
Higher Ed Social was created by Jackie Vetrano and Lougan Bishop and is part of the ConnectEDU network, the first podcast network for higher education, which brings together brilliant minds in the higher ed space and breaks down silos.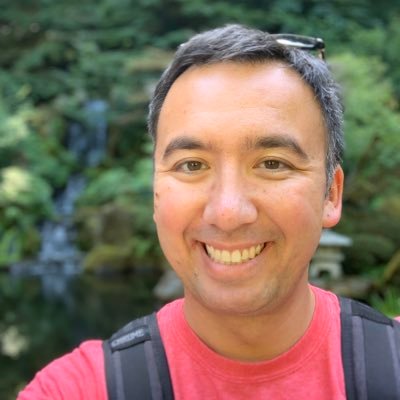 This week, we're rebroadcasting Lougan & Jackie's episode with Kate Post, digital engagement lead at California State University, Chico. She has a master's degree in Japanese and planned to go into translation work, but found a passion for communications and social media. She translates her love of Japanese culture and literature into her work every day. To Kate, communication (especially through social media) is similar to translation in that both break down a message to its essential pieces and then re-packaging it in a different way.
​