Hosted by Lougan Bishop and Jackie Vetrano, Higher Ed Social is a weekly podcast dedicated to those that work in higher education. In each episode, we dive into the lives and careers of people who help make colleges and universities work. So sit back, relax and get ready for some fun conversation.
Higher Ed Social is part of the ConnectEDU network, the first podcast network for higher education, which brings together brilliant minds in the higher ed space and breaks down silos.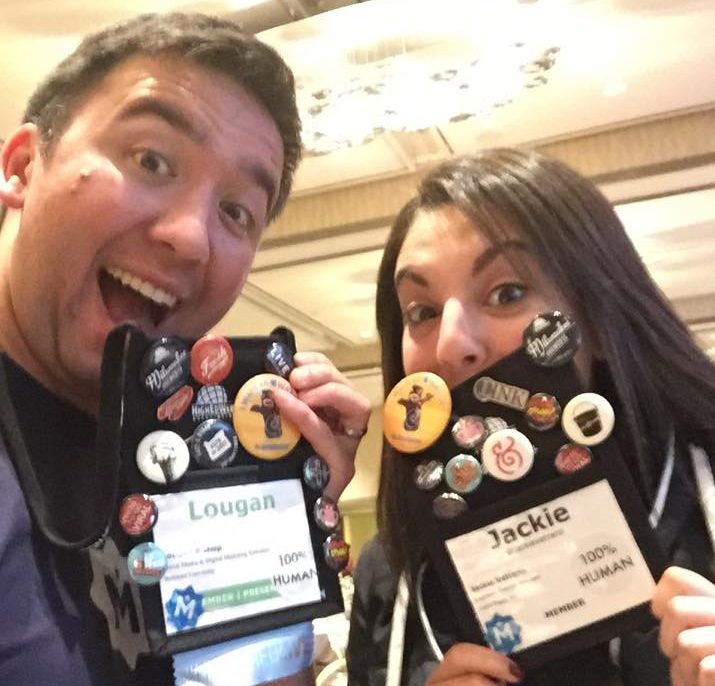 Orlando Leon is the chief information officer at California State University, Fresno. He tells us all about his love of IT – both the tech and business side – and his early memories in his father's memorabilia store. Lougan and Orlando talk about old-school Play Station hacks, and we celebrate Lougan's 11-year anniversary at Belmont.