Hosted by Lougan Bishop and Jackie Vetrano, Higher Ed Social is a weekly podcast dedicated to those that work in higher education. In each episode, we dive into the lives and careers of people who help make colleges and universities work. So sit back, relax and get ready for some fun conversation.
Higher Ed Social is part of the ConnectEDU network, the first podcast network for higher education, which brings together brilliant minds in the higher ed space and breaks down silos.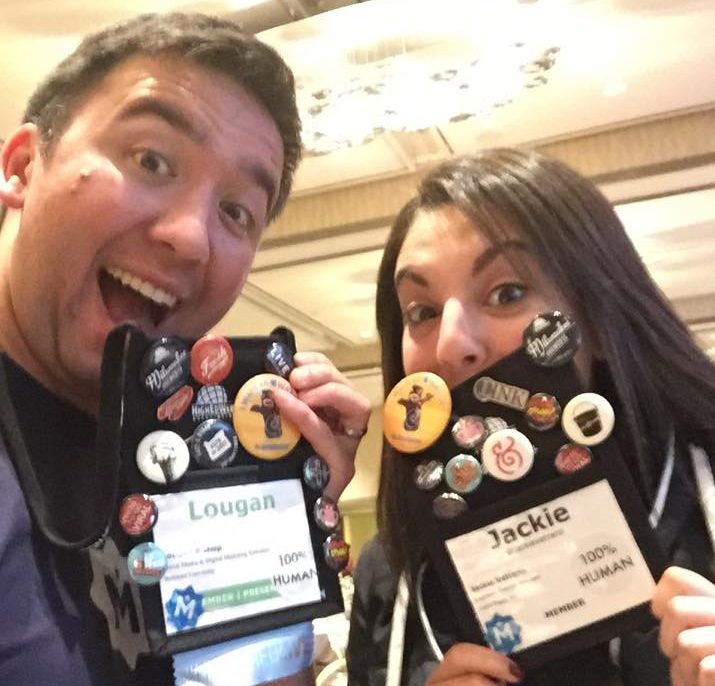 Michael Lemus is a program coordinator at The Serna Center at California State University – Sacramento, which focuses on leadership and empowerment of underrepresented students. Prior to his new role, Michael was an academic advisor. Michael wants to remind his student workers that staff members are still learning too. He doesn't believe in resolutions, he believes in intentions.
Disclaimer: Michael's opinions on this episode are his own and do not represent his employer. 
Complete our Listener Survey
Listeners, we want to know more about you. Help us out by completing a quick 5 minute survey. We are excited to award one lucky respondent a free seat at the 2019 Higher Ed Experts Analytics online conference (a $500 value) on February 13! Just complete this survey and leave us your contact information BEFORE February 5, 2019 if you would like to enter. The winner will be announced on our episode airing February 7, 2019