Hosted by Lougan Bishop and Jackie Vetrano, Higher Ed Social is a weekly podcast dedicated to those that work in higher education. In each episode, we dive into the lives and careers of people who help make colleges and universities work. So sit back, relax and get ready for some fun conversation.
Higher Ed Social is part of the ConnectEDU network, the first podcast network for higher education, which brings together brilliant minds in the higher ed space and breaks down silos.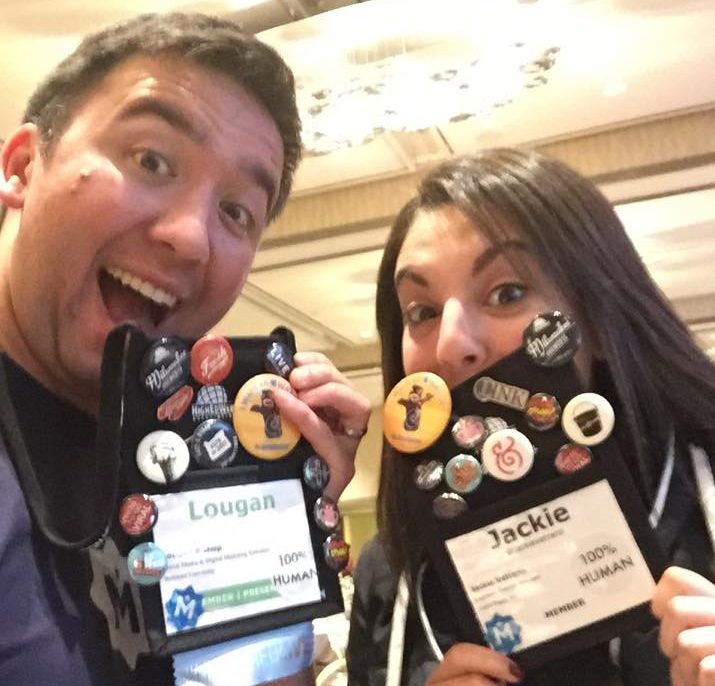 Get ready for a VERY lively episode this week. Lougan and Jackie talked with the hilarious Andy Shaw, director of enrollment communications at York College of Pennsylvania. Andy loves his job because he makes stuff that get students to come to his college. He also teaches a class about comedy for freshmen to help them build confidence in public speaking. Andy is a new father, and that's become a very important part of his life. He has an upcoming book titled The New Mom's Guide to New Dads which helps new mom's understand the minds of new dads. We talk about that and his experiences being a dad!