Hosted by Lougan Bishop and Jackie Vetrano, Higher Ed Social is a weekly podcast dedicated to those that work in higher education. In each episode, we dive into the lives and careers of people who help make colleges and universities work. So sit back, relax and get ready for some fun conversation.
Higher Ed Social is part of the ConnectEDU network, the first podcast network for higher education, which brings together brilliant minds in the higher ed space and breaks down silos.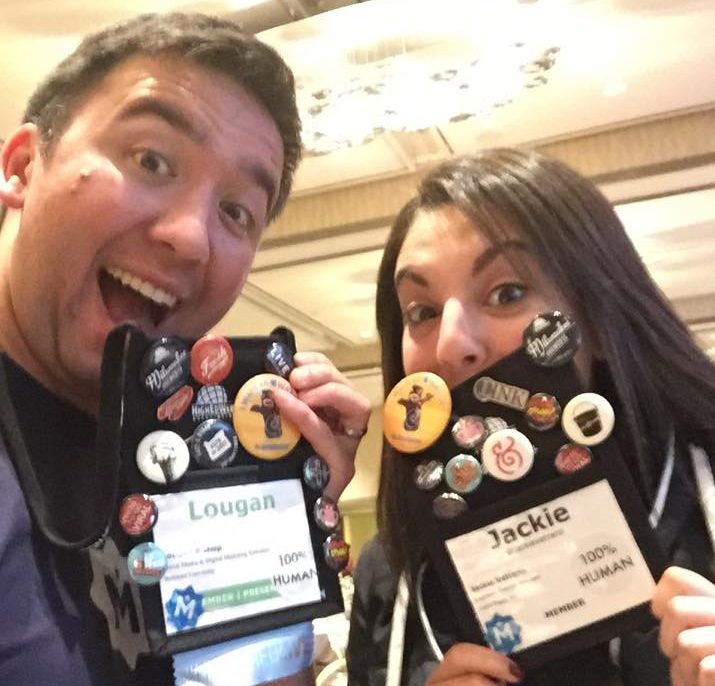 Peyton Lipscomb is the retention initiatives coordinator at University of West Florida. Her undergraduate advisor in economics suggested her pursue a career a higher education since she loved serving the campus of Mississippi State. She oversees an initiative called Anchor Down for freshmen. Their events are focused around a theme and it issues stickers to professors and students with questions to ignite conversation.