Hosted by Lougan Bishop and Jackie Vetrano, Higher Ed Social is a weekly podcast dedicated to those that work in higher education. In each episode, we dive into the lives and careers of people who help make colleges and universities work. So sit back, relax and get ready for some fun conversation.
Higher Ed Social is part of the ConnectEDU network, the first podcast network for higher education, which brings together brilliant minds in the higher ed space and breaks down silos.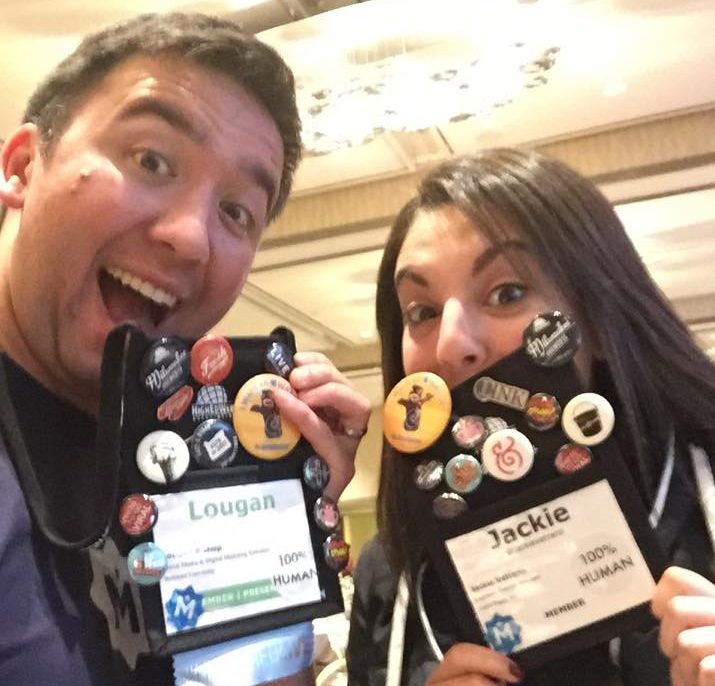 Alan Burns is a research associate at the Social Research Science Center at Mississippi State University where he handles all of the communication for the center. The center conducts $10 million worth of research annually in social economic, political, and human resource issues. Right now Alan completed the planning phase of the SRSC's annual report, which will be released in October. In 2012, Alan Burns obtained an internship at the media collaboration lab within the SRSC. And later he obtained a grad assistantship then took over the lab. The group talks about the accountability of students who are new to a work environment.
This episode of Higher Ed Social is sponsored by Happy Scribe. Get started for free at happyscribe.co.