Hosted by Lougan Bishop and Jackie Vetrano, Higher Ed Social is a weekly podcast dedicated to those that work in higher education. In each episode, we dive into the lives and careers of people who help make colleges and universities work. So sit back, relax and get ready for some fun conversation.
Higher Ed Social is part of the ConnectEDU network, the first podcast network for higher education, which brings together brilliant minds in the higher ed space and breaks down silos.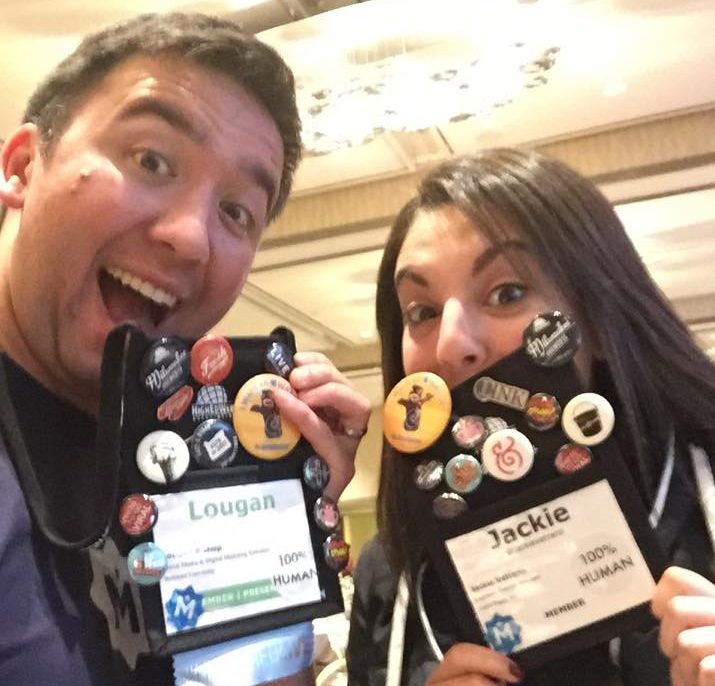 Warning: Jackie's cat K.C. (aka The Potato) provides the intro sound effects. Chester Goad works as the director of disability services for Tennessee Tech University in Cookeville, TN. His office works with areas around campus to insure that students receive the appropriate accommodations for their disabilities. Disabilities include physical, mental, and learning disabilities as well as illnesses. Chester also serves on the board of directors for the Association of Higher Education and Disability and is on the editorial review board of the Journal of Postsecondary Education & Disability. In addition to his work at Tennessee Tech, Chester has a podcast called Leaderbyte Stories.