Hosted by Lougan Bishop and Jackie Vetrano, Higher Ed Social is a weekly podcast dedicated to those that work in higher education. In each episode, we dive into the lives and careers of people who help make colleges and universities work. So sit back, relax and get ready for some fun conversation.
Higher Ed Social is part of the ConnectEDU network, the first podcast network for higher education, which brings together brilliant minds in the higher ed space and breaks down silos.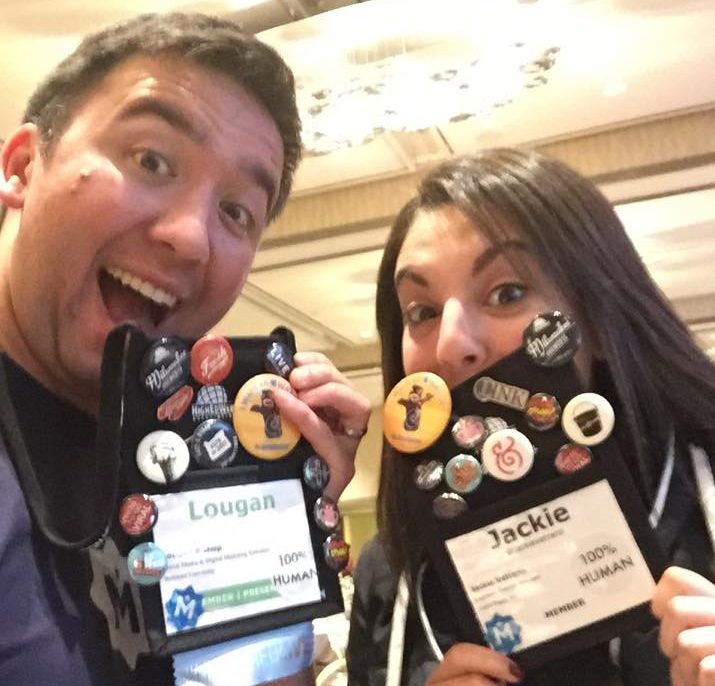 Can you believe it?  We've made it to episode 100! Our guest this week is Brenda Ice, the director of campus life at Scripps College in Claremont, California. The West Coast transplant oversees resident life, the office of student engagement, orientation, and leadership. Right now, Brenda is overseeing the overhaul of orientation. Brenda also implemented a program called Tu Well Be Well to benefit the mental health of resident advisors.