Hosted by Lougan Bishop and Jackie Vetrano, Higher Ed Social is a weekly podcast dedicated to those that work in higher education. In each episode, we dive into the lives and careers of people who help make colleges and universities work. So sit back, relax and get ready for some fun conversation.
Higher Ed Social is part of the ConnectEDU network, the first podcast network for higher education, which brings together brilliant minds in the higher ed space and breaks down silos.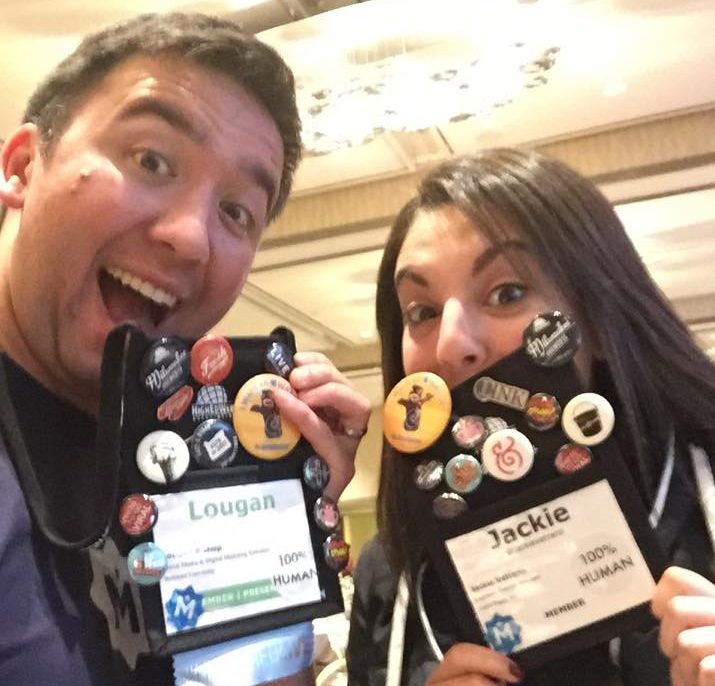 Jason Mollica is a professorial lecturer at American University's School of Communication where he teaches all about social media and social media analytics. Jason is a seasoned professional with over 20 years of experience as a journalist, news producer and PR professional. On the show, Jason talks about his syllabuses (syllabi?) and how they were created, as well as an awesome certification opportunity for his students. Jason and Lougan nerd out about Marvel, Star Wars and sports. Jackie talks about the Bills. Everyone agrees that being happy in your job is the most important thing.