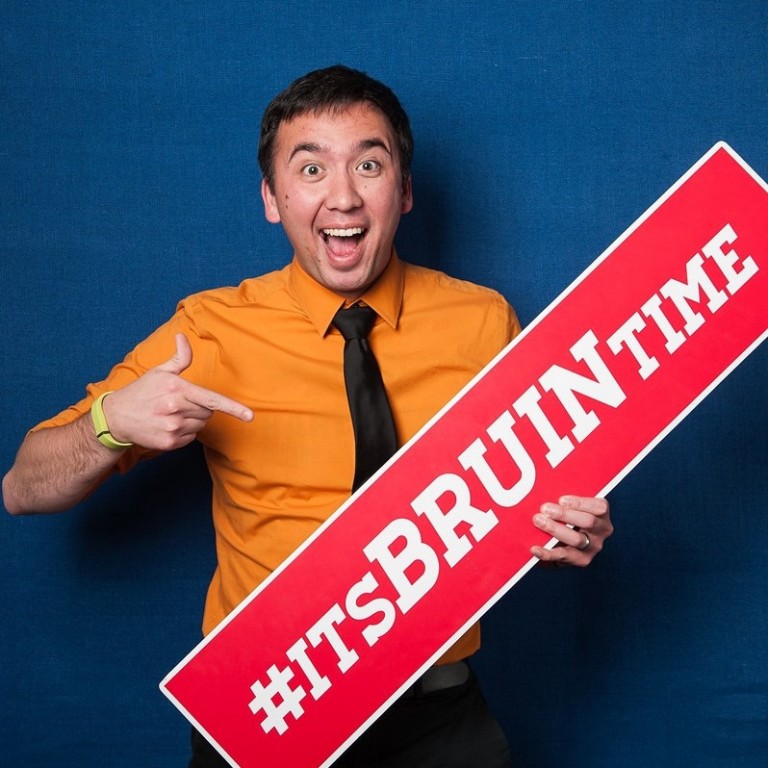 Lougan Bishop is the Web & Digital Media Manager for Belmont University. He's responsible for the development of strategies for web, social, video and other digital media that support Belmont's efforts to advance the strategic priorities of the University. He leads the digital marketing team in development, implementation and production of related campaigns or projects. He also leads efforts to continuously evaluate and improve web, social and video content.
In addition, Lougan is the chair of Belmont's Social Media Administration Team, which oversees the University's flagship social media accounts and supervises the Boulevard Team, Belmont's social media student street team.
Lougan's Website | Facebook | Twitter | Instagram | LinkedIn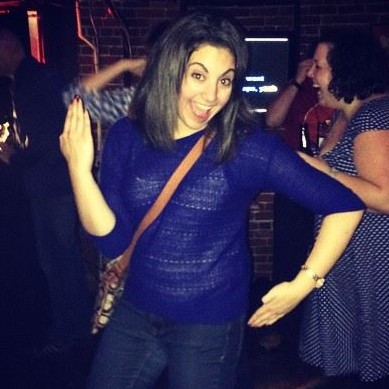 Jackie Vetrano  is a recent SUNY Geneseo graduate currently residing in Albany NY. Her love of Marketing, Higher Education, and experience as Web and Social Media Coordinator at Genesee Community College brought her to Skidmore College where she now serves as Social Media Assistant. Jackie has also taken the opportunity to work as the Marketing Director for the Rochester Gay Men's Chorus and contributes to LINK Magazine while serving as an editor alongside the team. A Buffalo native, Jackie is a die-hard Bills and Sabres fan, no matter how much pain it may cause. Aside from engaging in social media, Jackie enjoys photography, software updates, blue pens, and running.
Jackie's Website | Twitter | Instagram | Blog | LinkedIn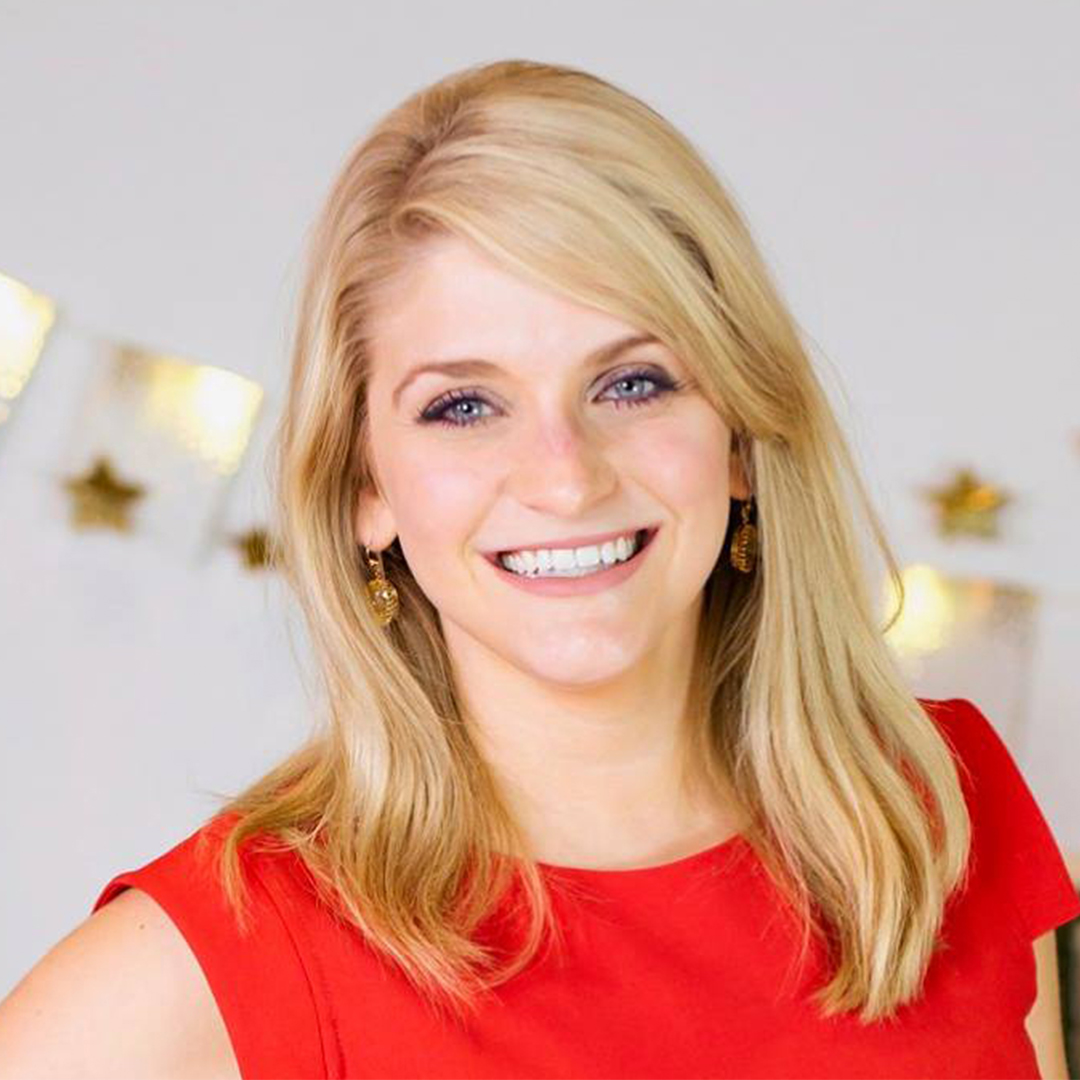 Emma Hawes is a freelance public relations practitioner with a heart for education. The Sikeston, MO native relocated to Nashville, TN in August 2017 while finishing her M.S. in communication from Purdue University. In December 2014, she obtained her B.A. in communication with concentrations in journalism, broadcasting, and public relations from Mississippi State University.
In college, she worked as a freelance broadcasting technician where her tasks varied from stage manager, utility, production runner, and parabolic microphone operator for shows that aired on ESPN and SEC Network. Hawes manages her blog "Literature in a Hurry."  In her spare time, Hawes loves reading, shooting photography,  doing pilates, and attending concerts.
Emma's Website | Facebook | Twitter | Instagram | LinkedIn